Talent Spotting - A Skill which takes Centre Stage in a Flawed System
It's one of the hardest and most valuable skills in sport – talent spotting – especially when we are talking about players who are at the infancy of their cricketing careers but managing the process correctly, or at the very least practically, will maximise the throughput of quality players.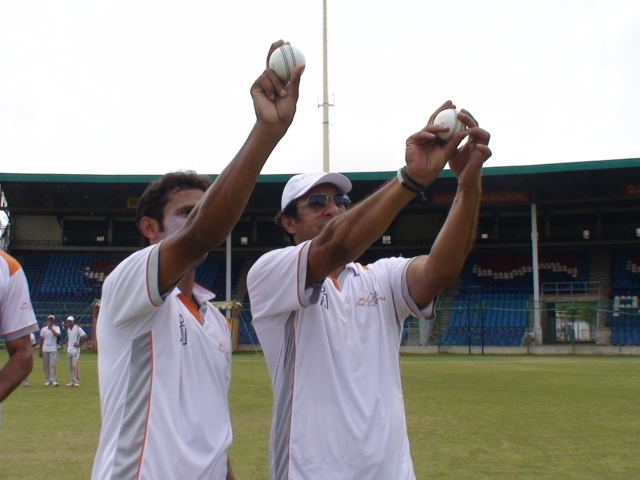 Read more...
Anti-Competition ICC Proposals More Damaging than Spot-Fixing
A discussion on the damaging the ICC white paper which proposes fundamental changes to the governance of the game.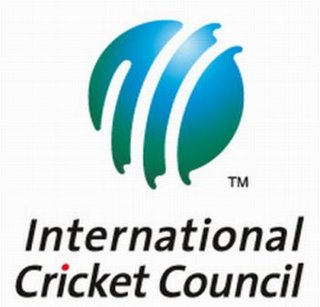 Read more...
Waqar Younis: A Worthy Addition to the ICC Hall of Fame
A reflection on the fastest of all Pakistani pace bowlers in the week it was announced he would be inducted into the ICC Hall of Fame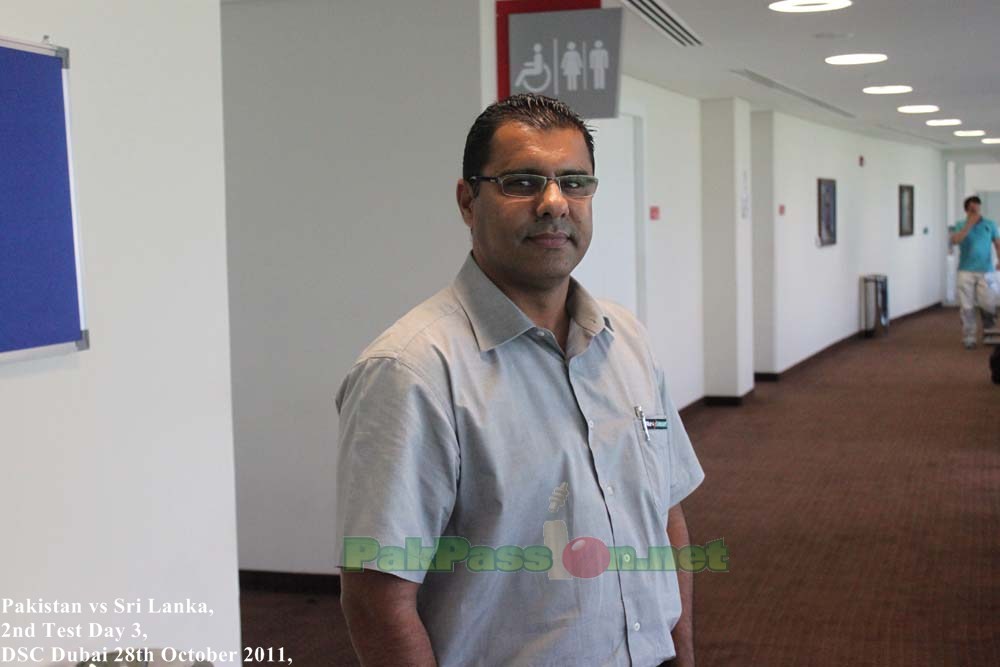 Read more...
The Sachin Special at Centurion
Following his retirement, we pay tribute to Sachin Tendulkar by looking back at one of his best ever innings against Pakistan.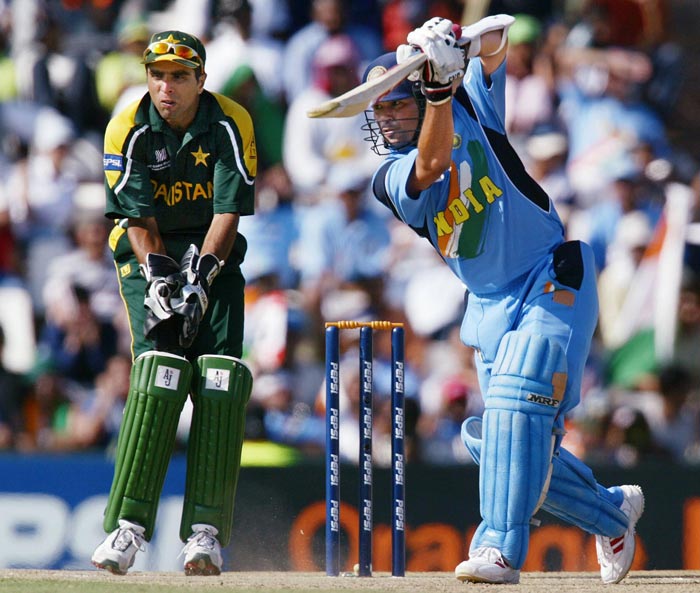 Read more...