Four finals and one dream!
A voyage of pain and pleasure, as expressed in the words of a die-hard Sri Lankan fan.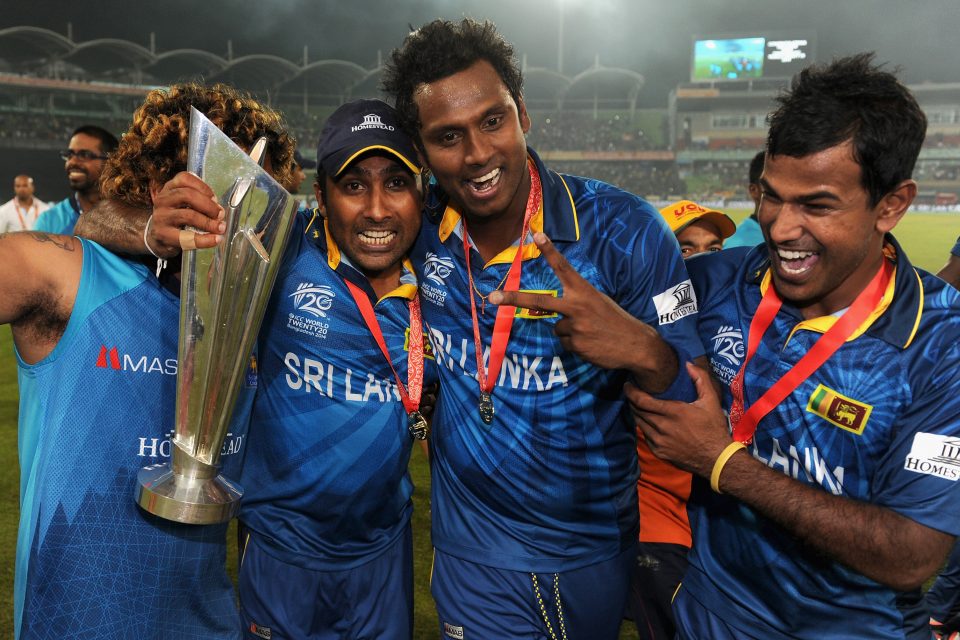 Read more...
Umar Akmal and Fawad Alam: the revelations of the Asia Cup
In our latest opinion piece, we focus on the star performers of the Asia Cup for Pakistan.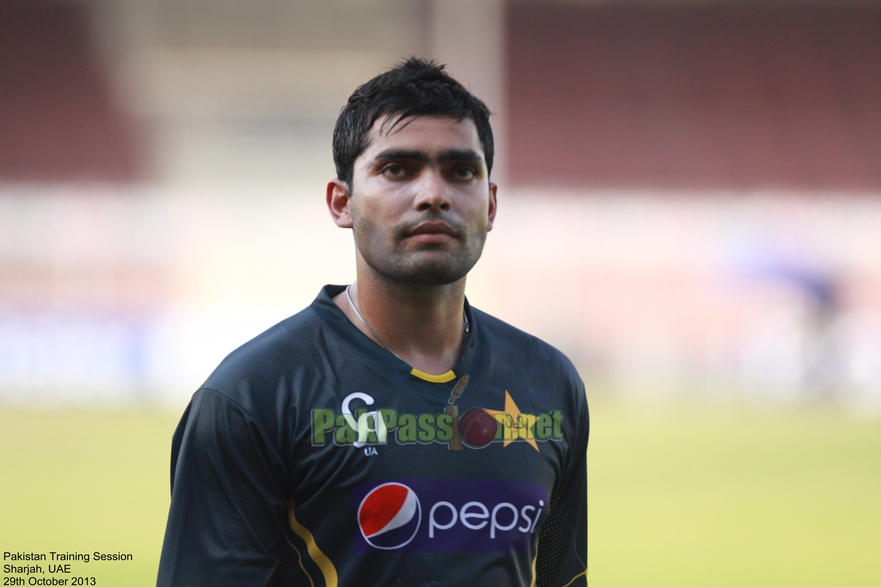 Read more...
Talent Spotting - A Skill which takes Centre Stage in a Flawed System
It's one of the hardest and most valuable skills in sport – talent spotting – especially when we are talking about players who are at the infancy of their cricketing careers but managing the process correctly, or at the very least practically, will maximise the throughput of quality players.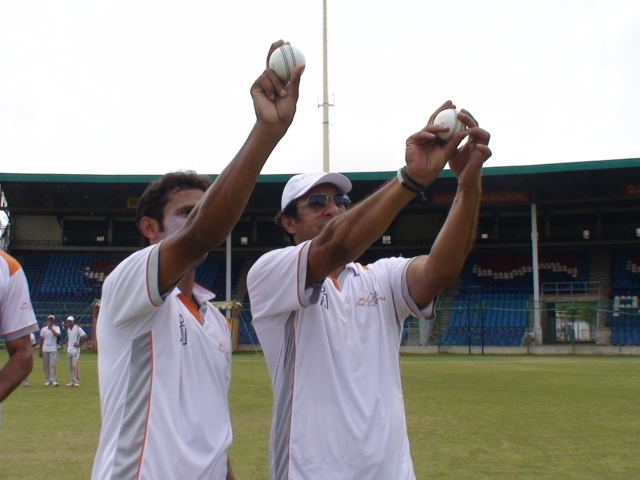 Read more...
Anti-Competition ICC Proposals More Damaging than Spot-Fixing
A discussion on the damaging the ICC white paper which proposes fundamental changes to the governance of the game.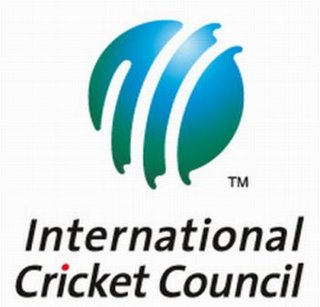 Read more...