The Tainted Legacy of Pakistan Cricket
Where are the heroes of the future? Where are the legends of this era that little kids will try to emulate when playing cricket on their streets? It seems as though our current lot of players are destined to walk into the sunset mocked, scorned, barely liked and conveniently forgotten. However, as a fan of this beautiful game and one who longs to see the days of glory return I, for one, am still optimistic about our future. All we need is a little more chaos and greatness will follow.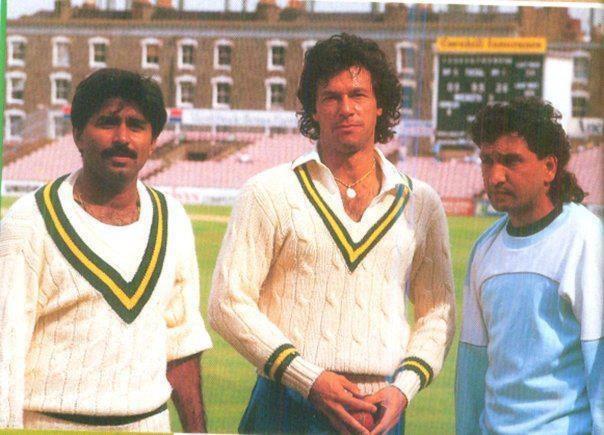 Read more...
Wanted: One honest soul to run the PCB
In this week's "Beyond the Boundary" we look from the point of view of fans, at the recent controversies surrounding the leadership issue at the PCB and ask if anything good can come out of such uncertainity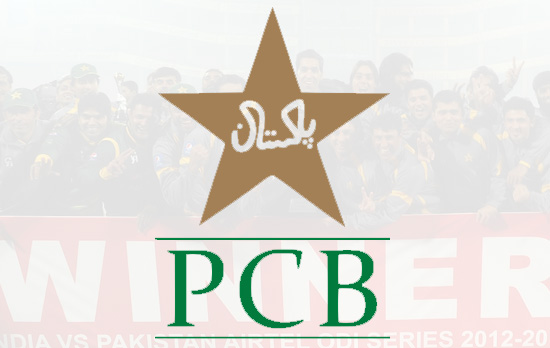 Read more...
The PCB must finalize their plans of holding the PSL in the UAE
Fresh from his stint as a worker during the recently concluded first leg of IPL in UAE, a member gives the inside scoop on how the IPL was organized and expresses his hopes for a similar show by the PCB in the near future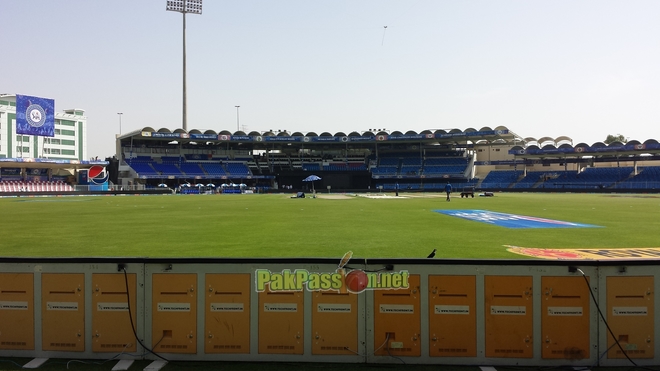 Read more...
Four finals and one dream!
A voyage of pain and pleasure, as expressed in the words of a die-hard Sri Lankan fan.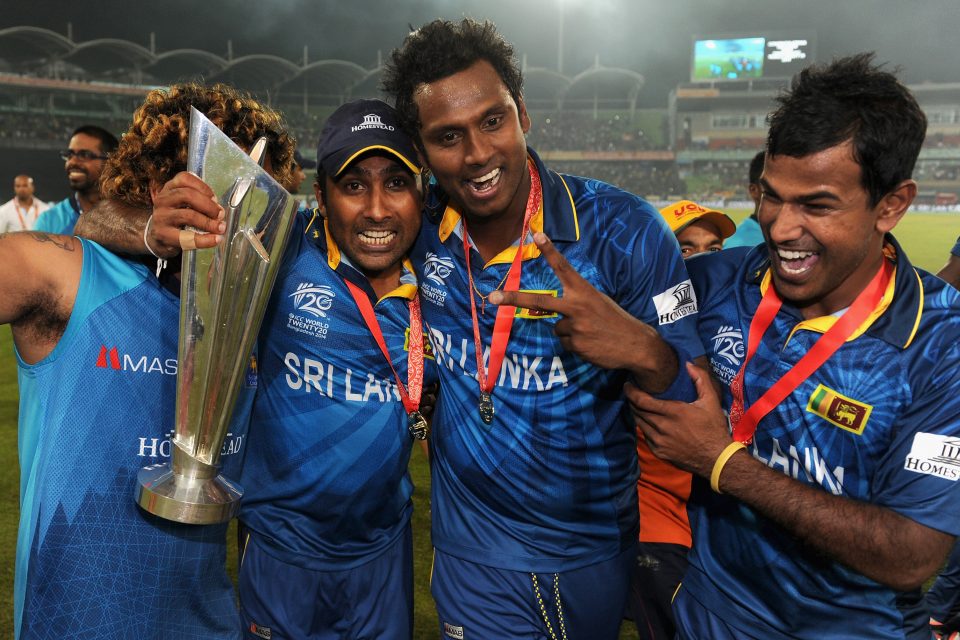 Read more...
<<

Start

<

Prev

1

2 3 4 5 6 7 8 9 10 Next > End >>


Page 1 of 15