In his latest instalment of Inside Track - Brian Murgatroyd presents his first impressions on changes in playing conditions for ODIs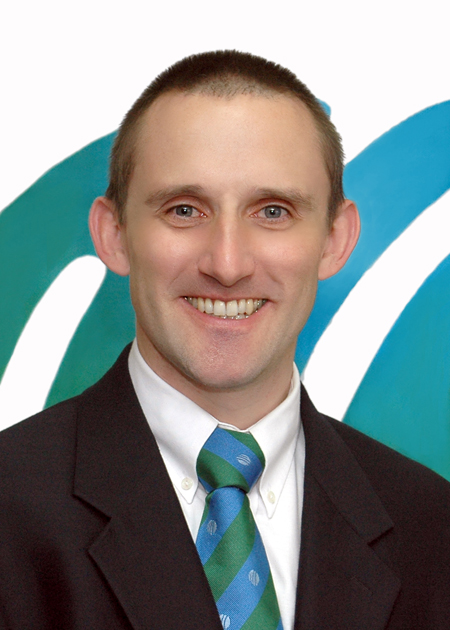 Read more...
In the latest instalment of his exclusive blog for PakPassion.net, Brian Murgatroyd looks back at the career highlights of Ex England Captain and Commentator Tony Greig as he faces a tough battle against Cancer.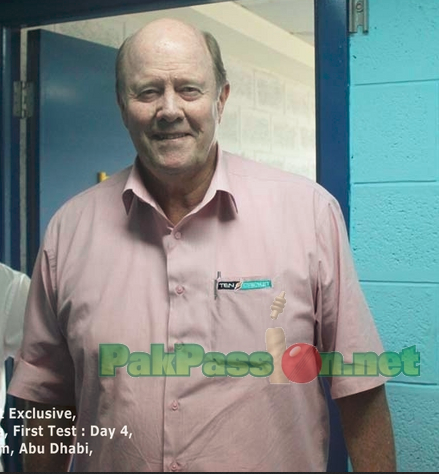 Read more...
After his insightful coverage of Pakistan's progress at the ICC World T20 2012, Brian Murgatroyd, in his latest entry of "Inside Track", now turns his attention to the shortcomings of the venues at the Champions League (CLT20) and presents his views on why the UAE could be an ideal home for such a prestigious tournament.
.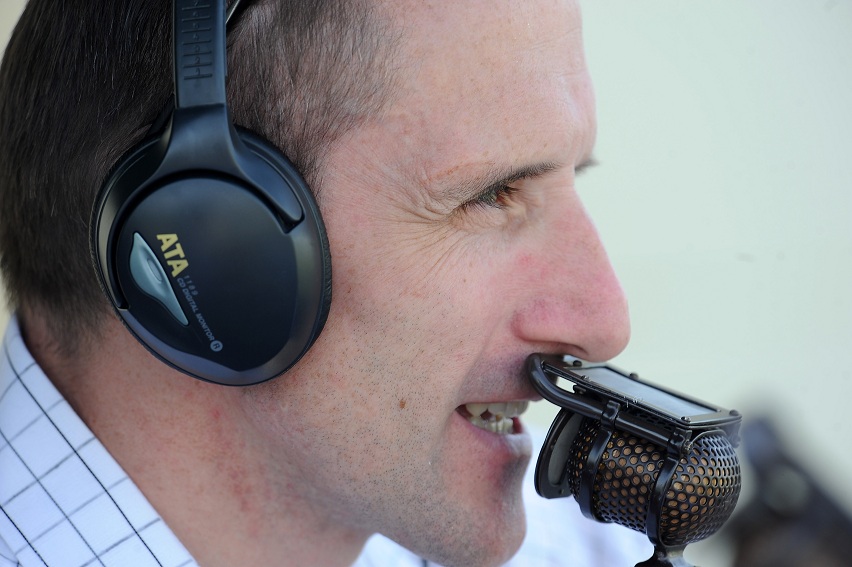 Read more...
In the latest instalment of his regular blog for PakPassion, Brian Murgertroyd reviews Pakistan's road to the Semi Finals at the ICC World T20 tournament and discusses what Pakistan need to do to win the ultimate accolade.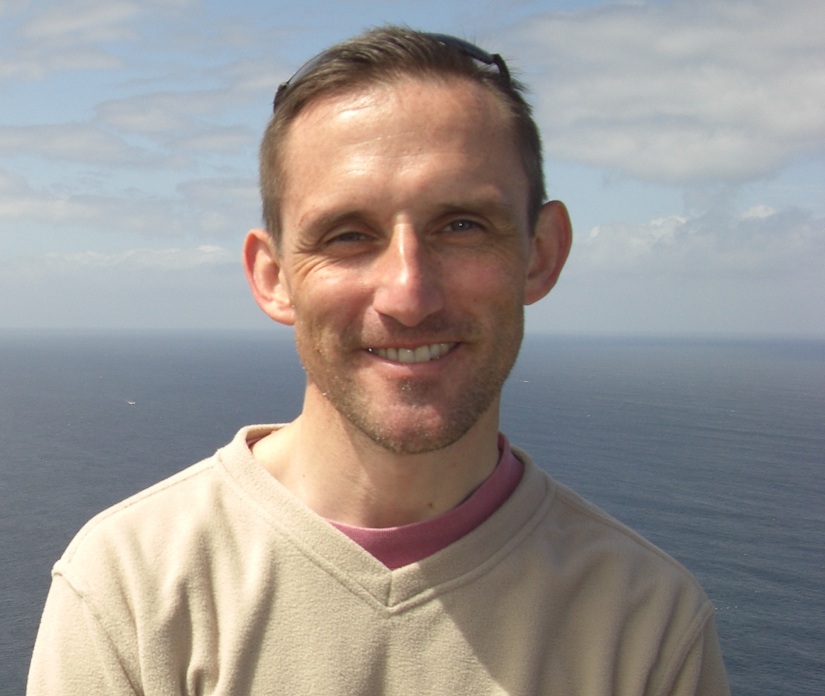 Read more...
In his debut blog entry, veteran journalist Brian Murgatroyd lays out his vision for a brighter future for cricket in the UAE on the back of a successful series between Pakistan and Australia , held in the height of the summer months.
Read more...
PakPassion.net is proud to present an exclusive section for the thoughts of one of Cricket's most well known media personalities and a close friend of PakPassion, Brian Murgatroyd.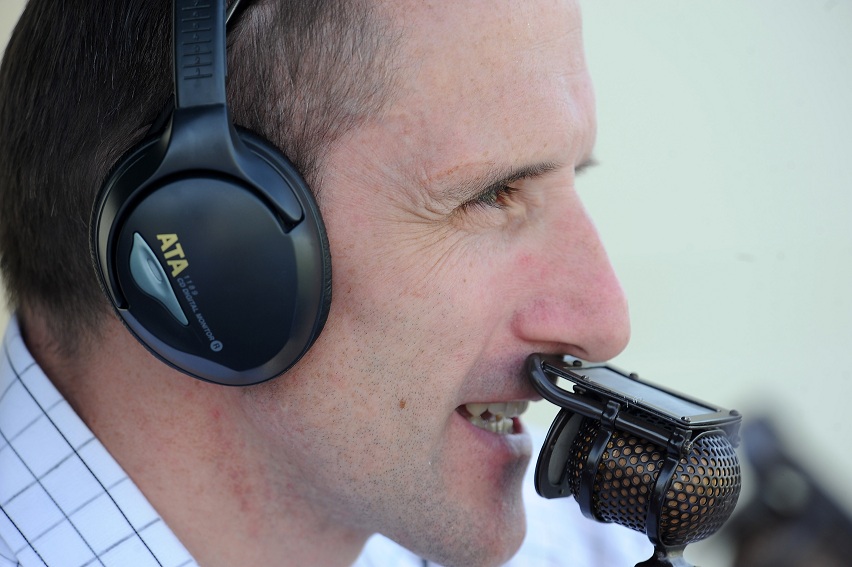 Read more...