In his latest blog entry for PakPassion.net, Mohammed Akram discusses the plans he would like to implement in the Pakistan Cricket set-up after spending a couple of months with the team.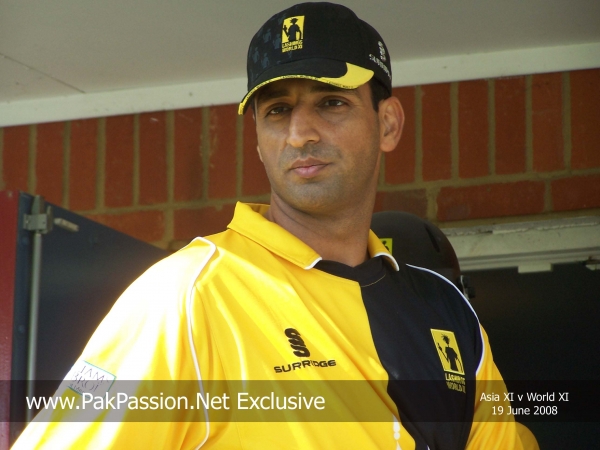 Read more...
Mohammed Akram's latest blog entry consists of his thoughts on the future of Bangladesh Cricket, the issues with selection of Coach for Pakistan and a look at the upcoming Pakistan Vs England series.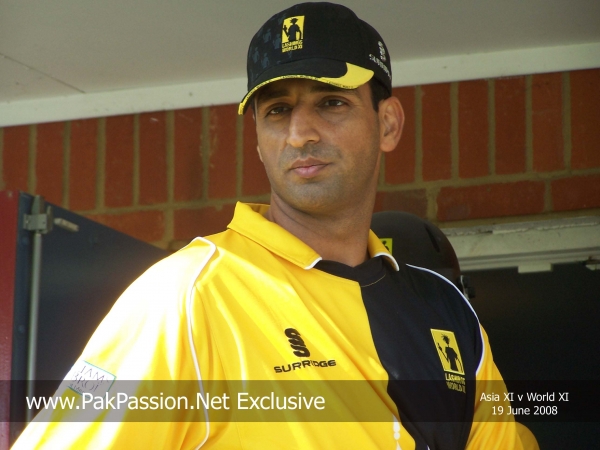 Read more...
The spot-fixing scandal has been at the forefront of all cricketing discussion over the last few weeks. Speaking to PakPassion.net, former Pakistani pace bowler Mohammad Akram discussed his views on the verdicts, and what can be done to prevent this from happening again.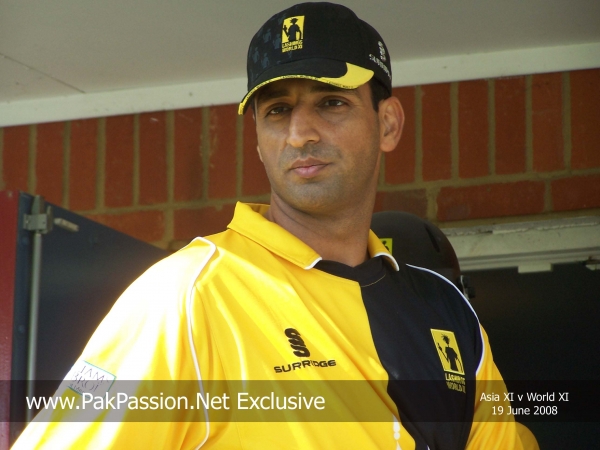 Read more...
Speaking exclusively to PakPassion.net, former Pakistan pace bowler Mohammad Akram discusses Misbah ul-Haq and his impact since becoming captain of the national team.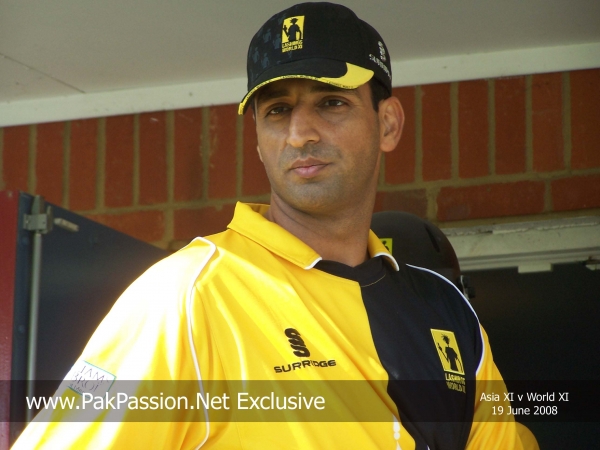 Read more...
This summer in England a number of Pakistani cricketers such as Wahab Riaz, Junaid Khan and Saeed Ajmal have been provided with the opportunity to play county cricket - Speaking exclusively to PakPassion.net former Pakistani pacer Mohammad Akram spoke on what the players should look forward to and also how the players should be managed by the Pakistan Cricket Board.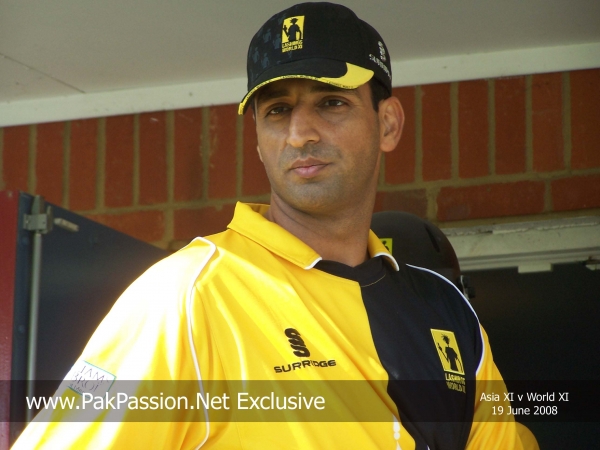 Read more...
With the 2011 edition of the biggest event in international cricket - the ICC Cricket World Cup - just days away, PakPassion.net got in touch with ex-Pakistan fast bowler Mohammad Akram for his views on Team Pakistan, and other contenders for the coveted trophy.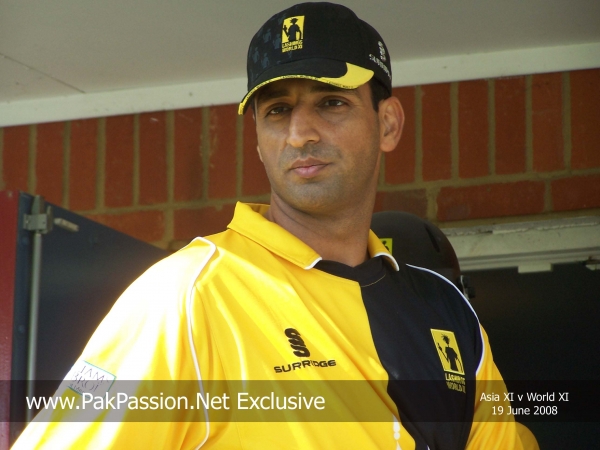 Read more...