Pakistan Under-19s impress with their whitewash of Kenya
Pakistan U-19s recently completed a 5-0 whitewash against their Kenya counterparts. The matches were held in different grounds in Nairobi and whilst the result of these games was as expected, the value of this tour and it's importance to the players involved was invaluable,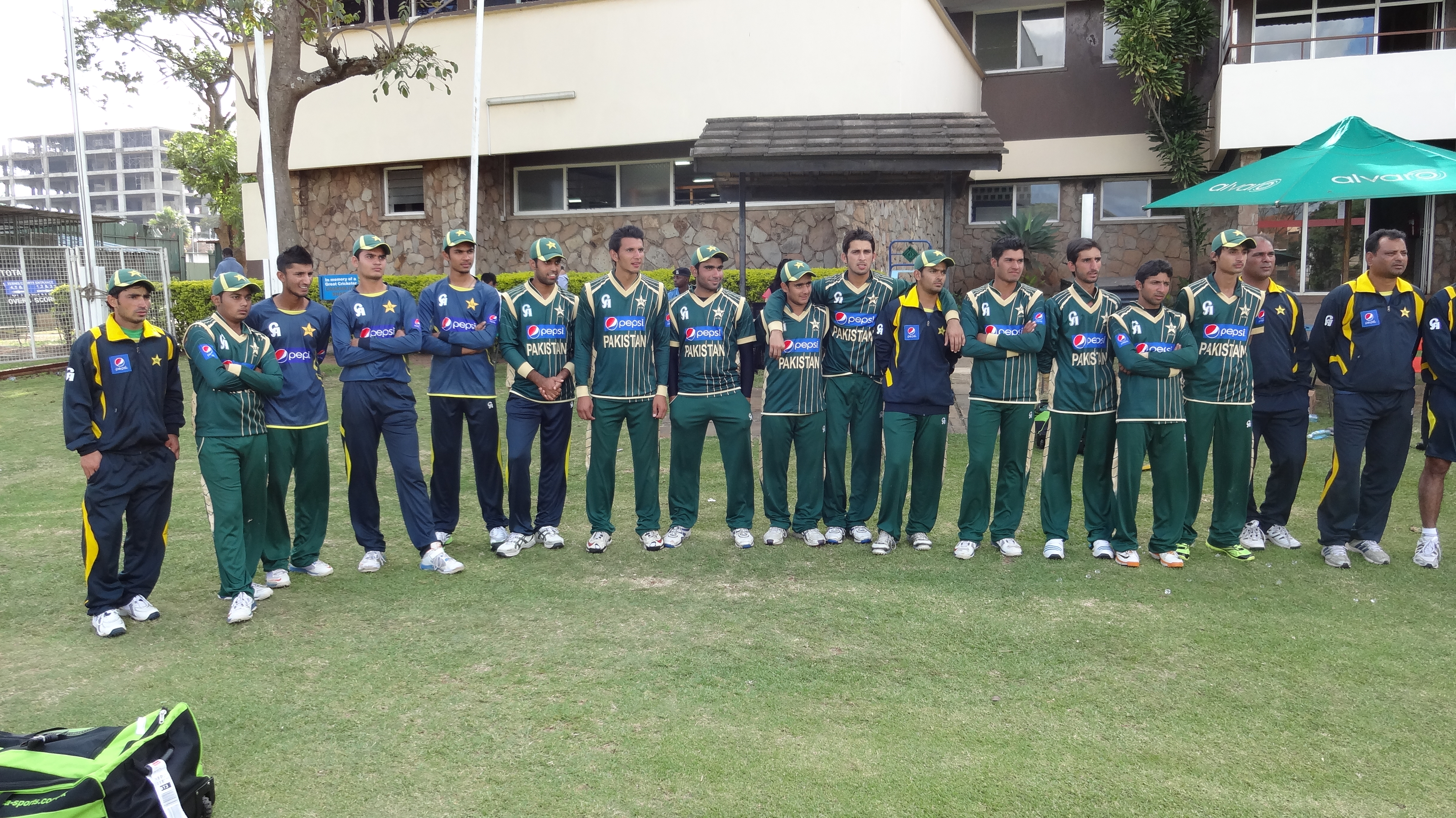 Read more...
Kenya visit set to change perceptions
Since the sad events of 2009 when the Sri Lanka cricketers were the last visitors to play in Pakistan, there has been no international cricket possible in Pakistan due to security reasons. Since that time, Pakistan have been forced to play their 'home' games at offshore venues such as England and more recently, the UAE.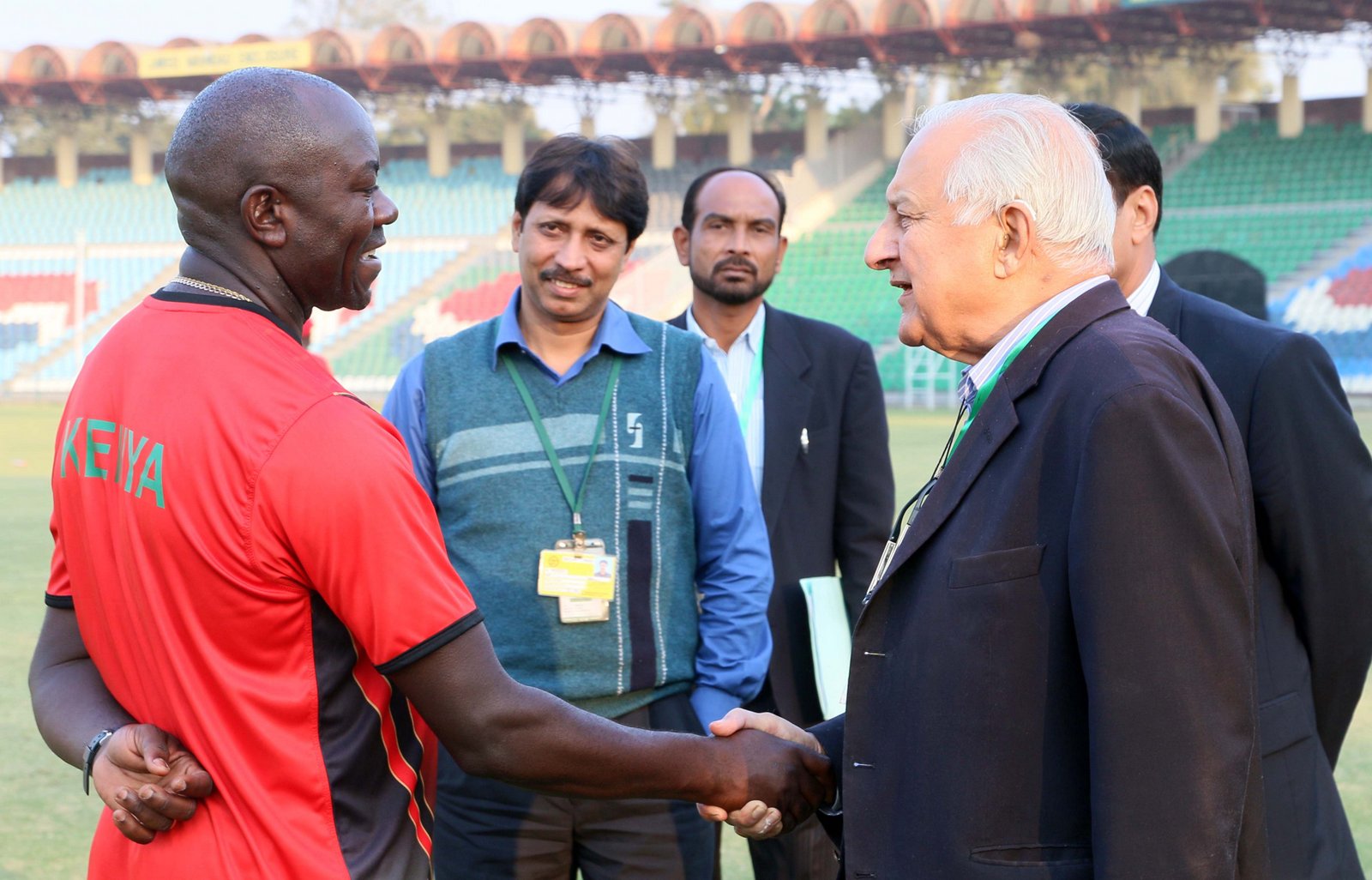 Read more...
"It's not just about pace but also about discipline" : Waqar Younis
As Pakistan enjoy a period of relative success in their overall standing in the game, Waqar Younis spoke to PakPassion.net about his latest association with the Pakistan team, his impressions of Rahat Ali, the state of Pakistan's fast bowling resources, and also looked forward to the 2015 World Cup.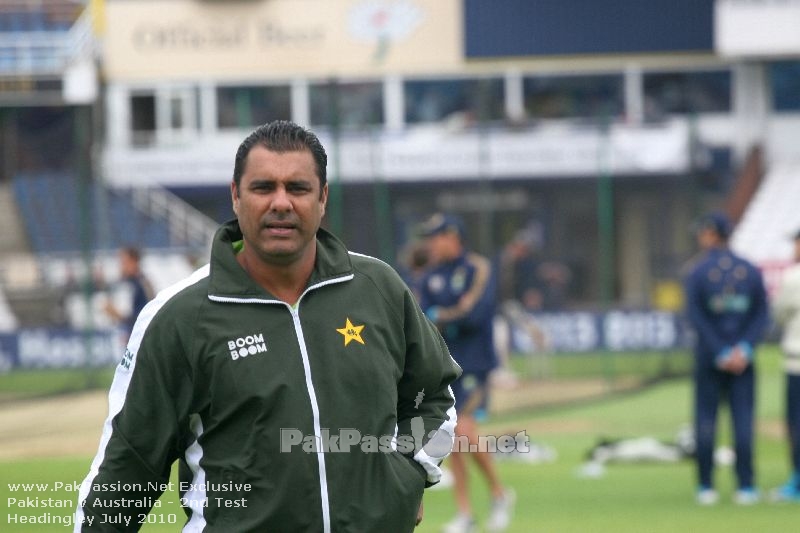 Read more...
"We don't have replacements for Misbah and Younis in Test cricket" : Javed Miandad
Former Pakistan great, Javed Miandad spoke exclusively to PakPassion.net about his views on the recently concluded Test series between Pakistan and Australia and subsequently, against New Zealand and also reflected upon the issues surrounding the tragic death of Australian batsman Phil Hughes.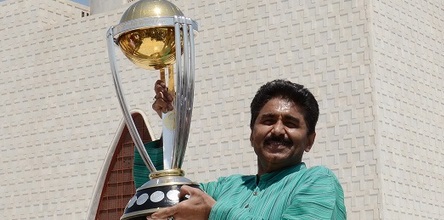 Read more...
"Onus on cricket equipment makers to ensure better protection" : Mohsin Khan
Former Pakistan batsman and ex coach of the Pakistan team, Mohsin Khan spoke to PakPassion.net about the issues surrounding the tragic death of Australian batsman, Phillip Hughes.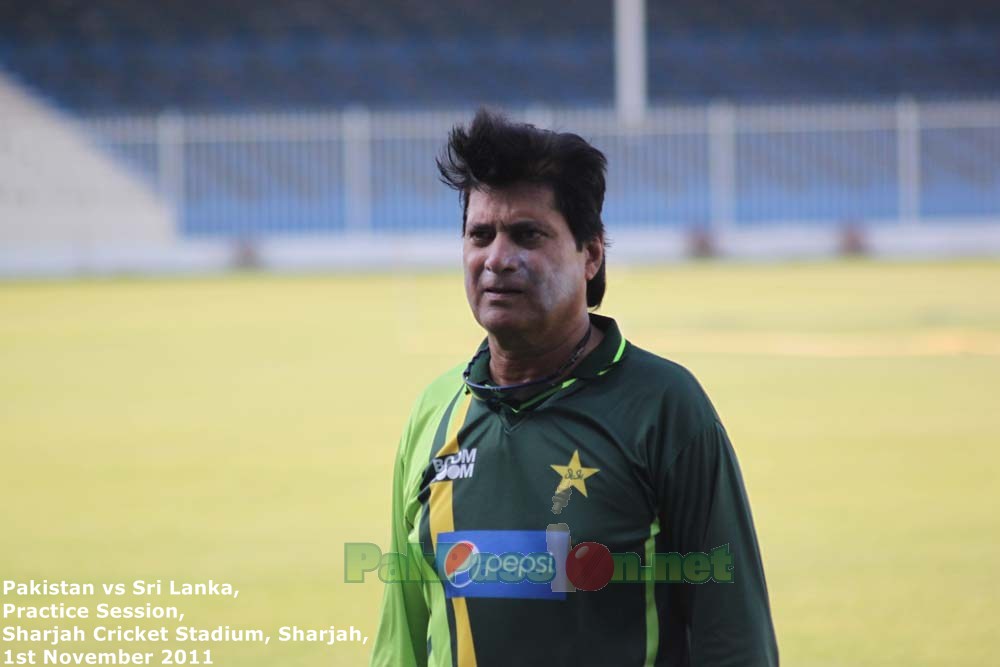 Read more...
ICC Presidency for 2015: Is there anyone better than Sethi to fit the bill?
The ICC Presidency for 2015-16 is of great importance for Pakistan Cricket's standing in world cricket and Najam Sethi's nomination for this post represents a pivotal opportunity to further this cause.
Read more...
"Misbah-ul-Haq is not the problem in the current situation" : Javed Miandad
Pakistan's current batting woes have been the subject of much debate during the current series against Australia in the UAE. With the fate of the ODI series decided in the visitor's favour due to a 5 wicket loss for Pakistan in Dubai, it has become abundantly evident that the current batting lineup is struggling to compete against the top teams of the world. This is a fact which does not bode well for captain Misbah-ul-Haq and his team as they look to build a squad that could be considered as serious contenders for the 2015 World Cup to be played in Australia and New Zealand.

Former Pakistan great Javed Miandad has been an outspoken critic of the current cricket setup in Pakistan and in an exclusive interview with PakPassion.net, spoke about why he feels that the exclusion of Younis Khan from the one day squad is not a well thought out decision and sheds light on Pakistan's current struggles against Australia in the UAE.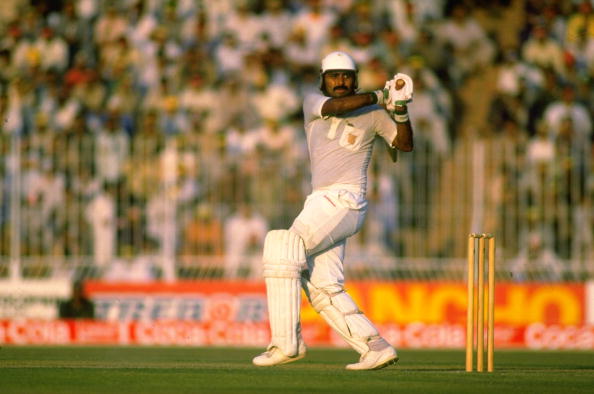 Read more...
"Maybe I could be a good selector for the PCB" : Aleem Dar
Renowned Pakistani Umpire spoke to PakPassion.net about how he spotted Saad Nasim as a future prospect for Pakistan.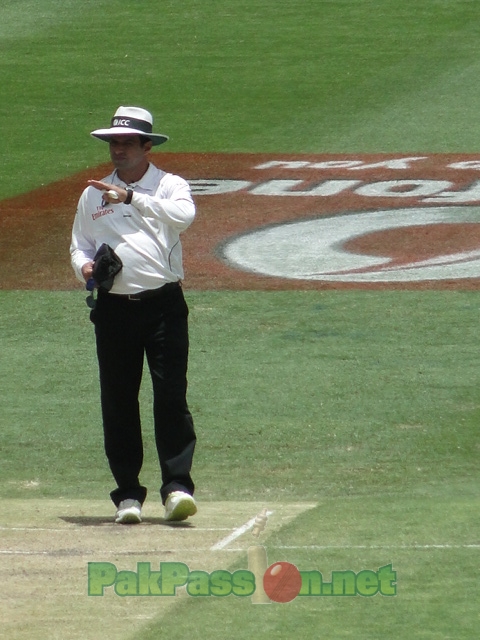 Read more...
PCB pushes to stamp out menace of illegal actions
PakPassion.net were granted special permission to view the progress of construction of the Biomechanics facility and also to speak to the Director of Game Development, Haroon Rashid as well as Dr. Sohail Saleem who holds the position of the Senior General Manager Medical & Sports Sciences at the NCA.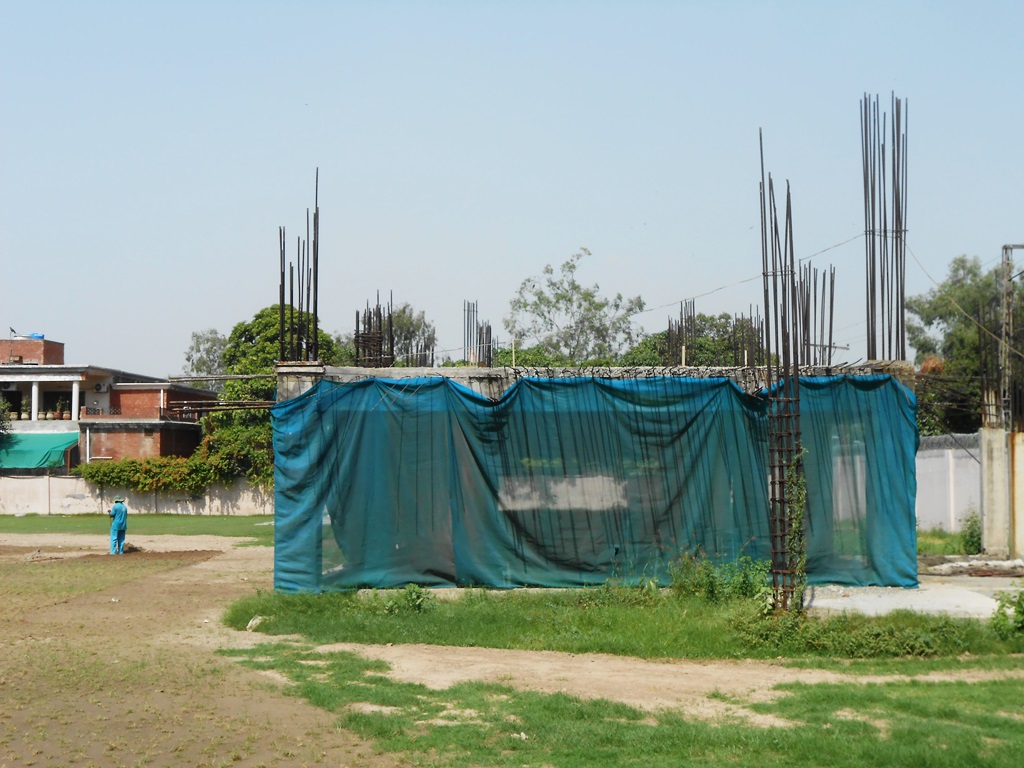 Read more...
"Perth Scorchers stand a good chance of winning Champions League T20" : Yasir Arafat
32 year old Yasir Arafat who will be representing Australia's Perth Scorchers at the Champions League, was an instant hit in his debut season in 2013, taking 12 wickets in 6 matches at an average of 14.45, as the Scorchers lifted the Big Bash title.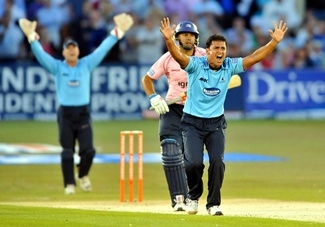 Read more...
<<

Start

<

Prev

1

2 3 4 5 6 7 8 9 10 Next > End >>


Page 1 of 96