ICC Presidency for 2015: Is there anyone better than Sethi to fit the bill?
The ICC Presidency for 2015-16 is of great importance for Pakistan Cricket's standing in world cricket and Najam Sethi's nomination for this post represents a pivotal opportunity to further this cause.
Read more...
"Misbah-ul-Haq is not the problem in the current situation" : Javed Miandad
Pakistan's current batting woes have been the subject of much debate during the current series against Australia in the UAE. With the fate of the ODI series decided in the visitor's favour due to a 5 wicket loss for Pakistan in Dubai, it has become abundantly evident that the current batting lineup is struggling to compete against the top teams of the world. This is a fact which does not bode well for captain Misbah-ul-Haq and his team as they look to build a squad that could be considered as serious contenders for the 2015 World Cup to be played in Australia and New Zealand.

Former Pakistan great Javed Miandad has been an outspoken critic of the current cricket setup in Pakistan and in an exclusive interview with PakPassion.net, spoke about why he feels that the exclusion of Younis Khan from the one day squad is not a well thought out decision and sheds light on Pakistan's current struggles against Australia in the UAE.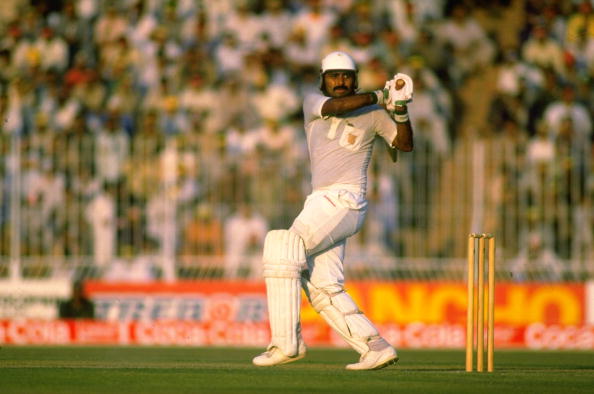 Read more...
"Maybe I could be a good selector for the PCB" : Aleem Dar
Renowned Pakistani Umpire spoke to PakPassion.net about how he spotted Saad Nasim as a future prospect for Pakistan.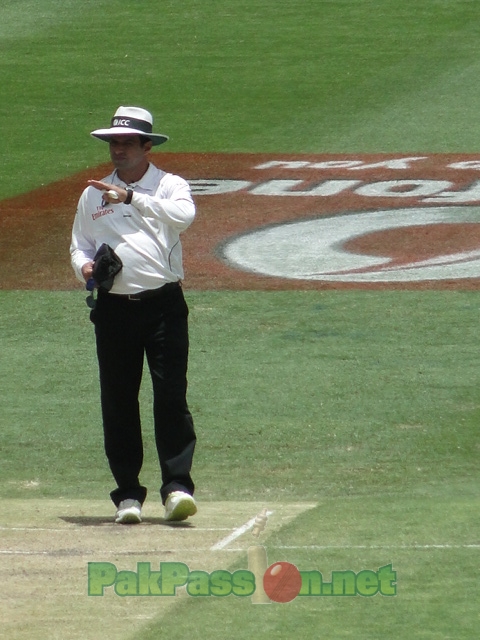 Read more...
PCB pushes to stamp out menace of illegal actions
PakPassion.net were granted special permission to view the progress of construction of the Biomechanics facility and also to speak to the Director of Game Development, Haroon Rashid as well as Dr. Sohail Saleem who holds the position of the Senior General Manager Medical & Sports Sciences at the NCA.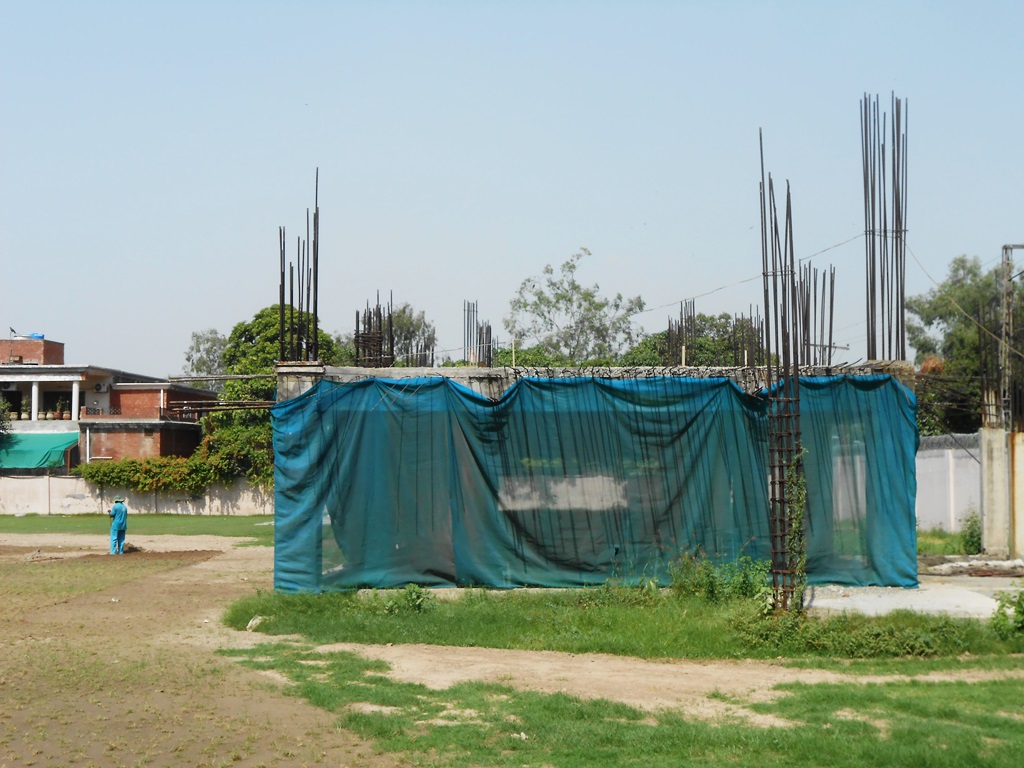 Read more...
"Perth Scorchers stand a good chance of winning Champions League T20" : Yasir Arafat
32 year old Yasir Arafat who will be representing Australia's Perth Scorchers at the Champions League, was an instant hit in his debut season in 2013, taking 12 wickets in 6 matches at an average of 14.45, as the Scorchers lifted the Big Bash title.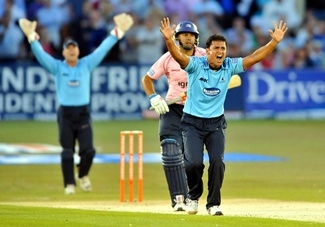 Read more...
PCB vows to put in own system to catch illegal actions at an early stage
Following the ban of Saeed Ajmal for illegal bowling action, the PCB vows to become more strict and put a system in place where they can identify the bowlers with questionable actions at an earlier stage as they can be corrected and mentored.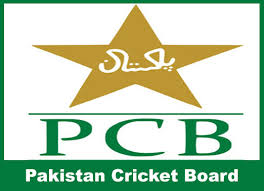 Read more...
"Uphill task for Saeed Ajmal to return to international cricket" : PCB
Pakistan Cricket Board officials have defended the ICC's decision to suspend Saeed Ajmal until such times as he can remedy his illegal bowling action.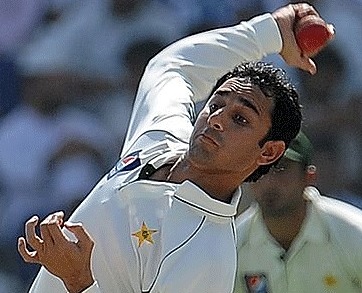 Read more...
"Saeed Ajmal will fix his issues and play in the 2015 World Cup" : Tauseef Ahmed
In an exclusive interview with PakPassion.net, Tauseef spoke about his view on the timing of the suspension and questioned the real motives behind ICC's decision and cast some light on how some English players and media had a role to play in this outcome, whilst also suggesting a way forward for the beleaguered spinner.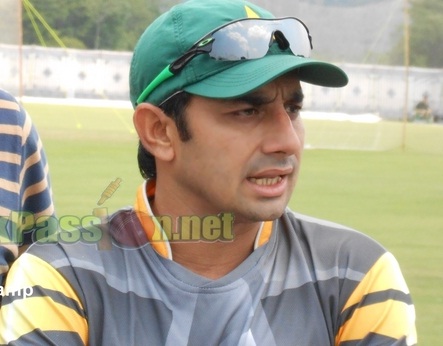 Read more...
"Pakistan's pace bowlers have become too predictable in ODIs" : Rao Iftikhar Anjum
In an exclusive interview with PakPassion.net, Rao Iftikhar discussed the challenges faced by bowlers in the One Day game, offered advice to Pakistan's bowlers in tackling opposition batsmen, assessed Pakistan's chances in the 2015 World Cup and spoke about the impact on the effectiveness of the Pakistan bowling attack because of the absence of Umar Gul.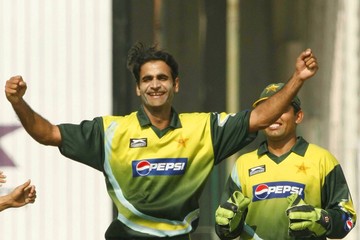 Read more...
Meeting Shoaib Akhtar
Whilst covering the 5th ODI between England and India at Headingley, Saj from PakPassion.net ran into a familiar face for Pakistan fans - a face that had terrorised batsmen from all over the world for many years in the past...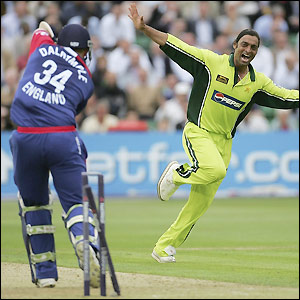 Read more...
<<

Start

<

Prev

1

2 3 4 5 6 7 8 9 10 Next > End >>


Page 1 of 96