PCB focus on innovation and professionalism as long-term vision emerges
April and May has seen some pioneering initiatives launched by the Pakistan Cricket Board (PCB). Clearly focused on adding depth to Pakistan's fast bowling reserves, both in the long-term and for the upcoming ICC Champions Trophy, the PCB has embarked on a series of unique initiatives which have been hailed by players, management and coaches alike.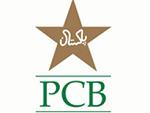 Read more...
Shahid Afridi and Umar Akmal's Exclusion from the Champions Trophy is Completely Justified : Mushtaq Mohammad
Former Pakistan international and coach Mushtaq Mohammad speaks to PakPassion about Pakistan's 15-man squad for the 2013 Champions Trophy.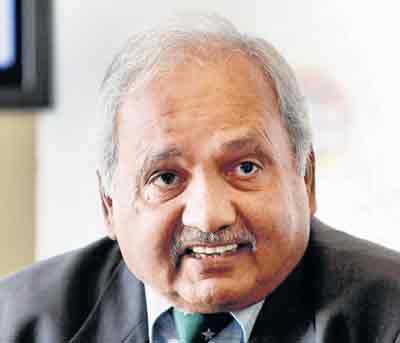 Read more...
Pakistani cricket cannot afford to lose the talent of Umar Akmal
One of the major omissions from the recently announced Champions Trophy squad was the omission of 22-year-old Umar Akmal. The right-handed middle order batsmen has been out of form recently, but it is crucial that his enormous talent is not allowed to be wasted.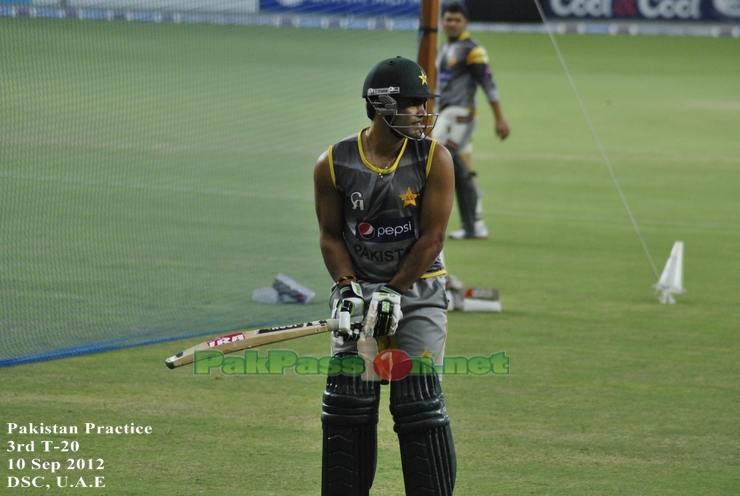 Read more...
Asad Ali Targets Champions Trophy Call Up
In an exclusive interview with PakPassion.net, Asad Ali spoke about his interaction with Wasim Akram, his experience of touring with the national side, playing domestically with SNGPL alongside Pakistan's top international players and his hopes of being selected to play in the Champions Trophy in England this summer.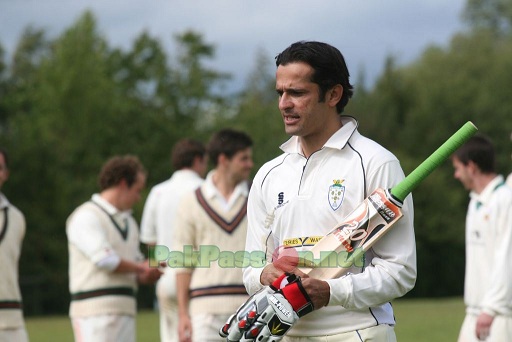 Read more...
"I'm Very Disappointed and Upset at the Decision of the CAS" : Mohammad Asif
Mohammad Asif spoke exclusively to PakPassion.net after his latest attempt to revive his cricket career was rejected last Wednesday by the Court of Arbitration for Sport in Lausanne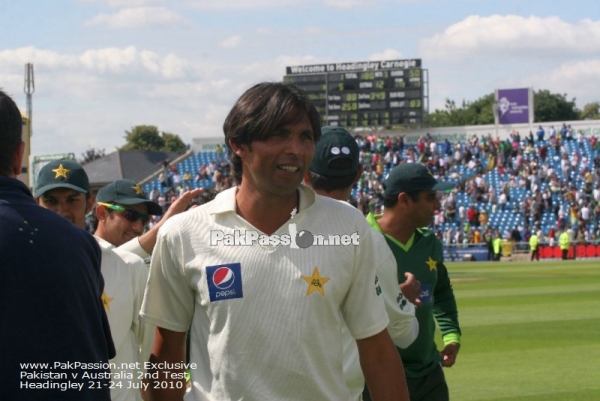 Read more...
"The Fast Bowling Camp is a great opportunity to Learn" : Aaqib Javed
The former Pakistan pace bowler and ex-national bowling coach Aaqib Javed talks about the ongoing fast bowling camp and the benefit of Wasim Akram's input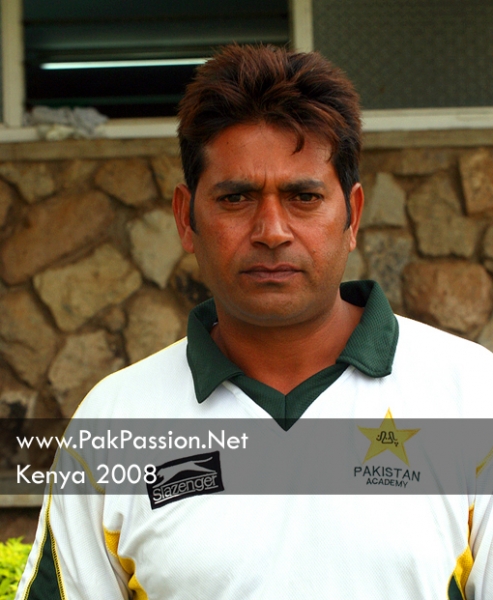 Read more...
"Umar Akmal Needs to Take Cricket More Seriously" : Basit Ali
Speaking exclusively to PakPassion.net, Basit Ali expressed his typically forthright views on a variety of topics including Misbah-ul-Haq's role in the Pakistan team, the road ahead for Umar Akmal and Pakistan's squad for the Champions Trophy 2013. He also had some strong words for the ex Chairman of the PCB, Ijaz Butt.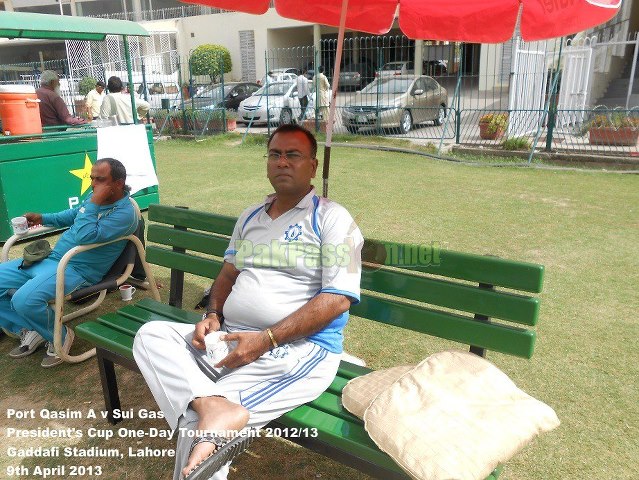 Read more...
"It feels like I'm starting my career again" : Akhtar Ayub
Speaking exclusively to PakPassion.net Ayub described his frustration at his lack of opportunities at Khan Research Laboratories (KRL) for whom he signed for straight after the Under 19 World Cup.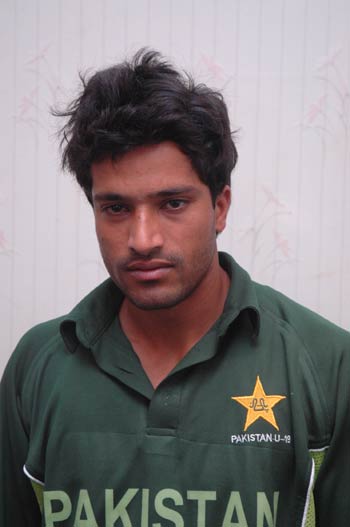 Read more...
"Whatmore's appointment has been a disaster for Pakistan": Mohsin Khan
In an exclusive interview with PakPassion, Mohsin Khan discussed in depth the the side's performance in the recently-concluded tour of South Africa and also looked forward to the upcoming Champions Trophy in England.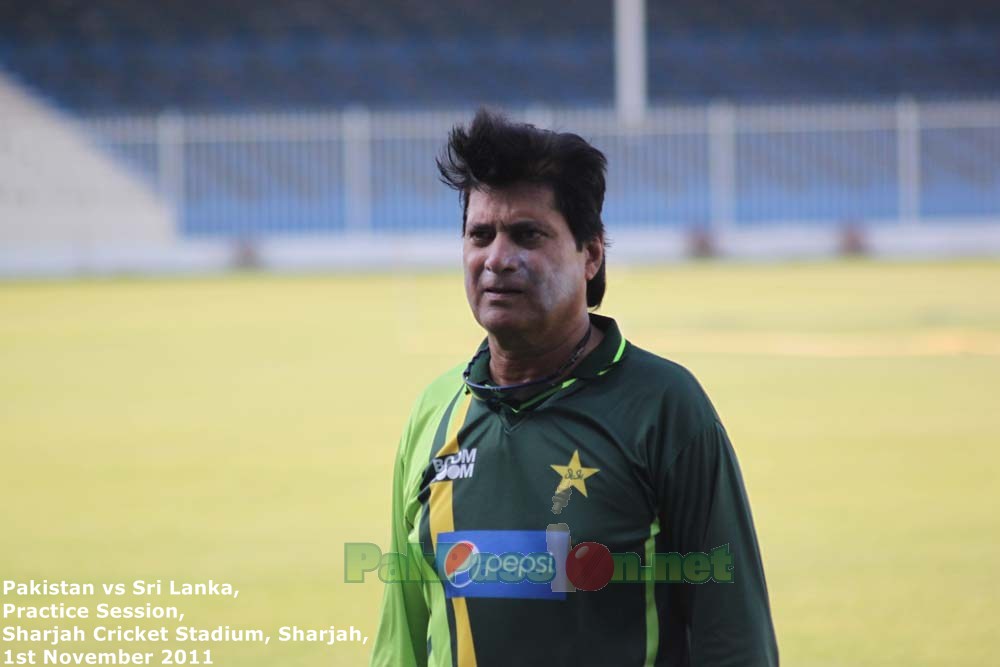 Read more...
"We wanted to do this for Faisalabad and our captain" - Ali Waqas
In a keenly contested and well attended game, the Faisalabad Wolves emerged victorious by 36 runs with the Pakistan Test and ODI captain, Misbah-ul-Haq lifting the trophy as his players looked on with pride.

Emerging batsman, Ali Waqas of Faisalabad Wolves was a key member of the Wolves outfit and speaking exclusively to PakPassion.net, he put down his team's performance to the quality of leadership provided by Misbah-ul-Haq.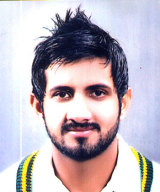 Read more...
<<

Start

<

Prev

1

2 3 4 5 6 7 8 9 10 Next > End >>


Page 1 of 88