In his latest blog for PakPassion.net, fast bowling coach Ian Pont speaks about back to back successes for him and the Dhaka Gladiators at the Bangladesh Premier League (BPL), the importance of the BPL for the development of cricket in Bangladesh and his hopes that the Dhaka Gladiators are given the opportunity to play in this year's Champions League Twenty20.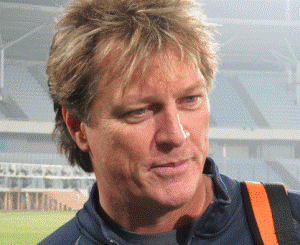 Read more...
In his latest blog for Pakpassion, Ian Pont examines the diminishing number of express pace bowlers in world cricket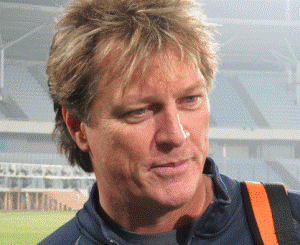 Read more...
It's been frustrating to see the poor standard of fast bowling coaching throughout the world today Bowlers are often left alone to 'fully develop' according to so-called experts, yet end up with injury-prone actions. Instead of making often quite simple (and certainly obvious) changes, those young quicks are grooving incorrect movements and biomechanics that are inefficient.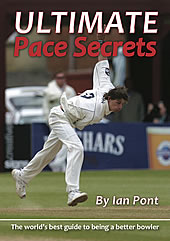 Read more...
In his latest blog entry for Pakpassion, Ian Pont tells us who he thinks are the five players to watch out for at the World T20 and the two teams to look out for.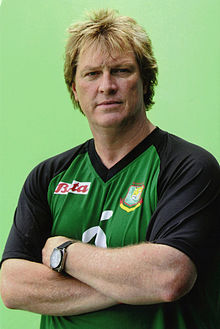 Read more...
Writing for PakPassion, international bowling coach Ian Pont provides an insight into the fast-paced game of T20 cricket in the run-up to the World T20 in Sri Lanka.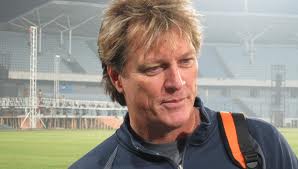 Read more...
We are delighted to present Ponty's Blog, written by pioneering pace-bowling coach Ian Pont exclusively for PakPassion.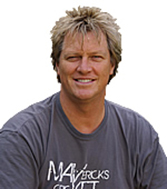 Read more...